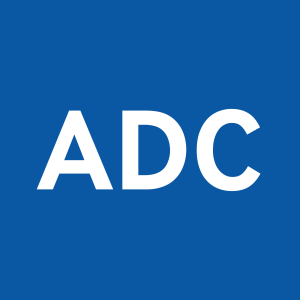 Wednesday Jul 05, 2023
Ethnic differences and inequities in paediatric healthcare utilisation in the UK
This month, Dr. Rachel Agbeko, Senior Editor of ADC, is joined by Claire Zhang (1), to discuss a scoping review of the literature on children's use of healthcare in the UK, and ethnic differences and inequities found there. Children's healthcare outcomes are an important factor in health across the general lifespan, but most studies on healthcare utilisation deal only with adults, so this is a topic with a need for further exploration.
Read the paper: https://adc.bmj.com/content/108/7/518 
The ADC Spotlight podcast is the Archives of Disease in Childhood podcast covering areas that don't usually get much attention or might be taken for granted in children's health. This series is produced by Letícia Amorim and edited by Brian O'Toole.
(1) National Perinatal Epidemiology Unit, Population Health Department, Oxford, UK
Please listen to our regular podcasts and subscribe to Apple Podcasts, Google Podcasts, Stitcher, and Spotify to get episodes automatically downloaded to your phone and computer. And if you enjoy the podcast, please leave us a review at https://podcasts.apple.com/gb/podcast/adc-podcast/id333278832